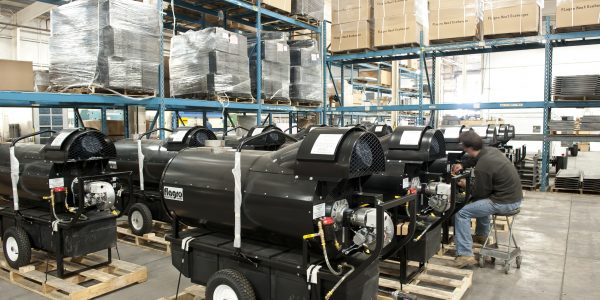 Appareils de chauffage de construction
Depuis 40 ans, Flagro Industries fabrique et fournit les produits de chauffage les plus durables à l'industrie de la construction. Tous les produits sont fabriqués en Amérique du Nord et soumis à des tests avant de quitter notre usine.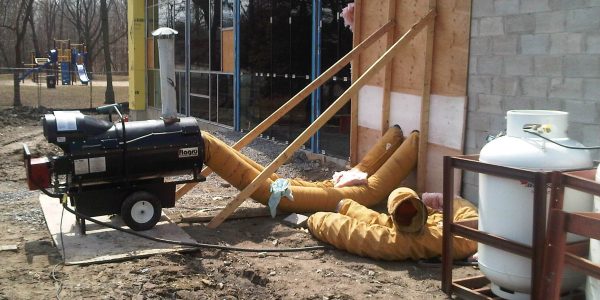 Location d'équipements fiables
Les entreprises de location peuvent choisir parmi une gamme d'appareils de chauffage à combustion directe ou indirecte, radiant et électrique, ainsi que des trousses de chalumeaux et des roulottes de chantier anti-déversement. Des fournaises d'une puissance de 300 000 à 2 300 000 BTU/h sont disponibles : unités de chauffage au propane liquide, au gaz naturel et au mazout.
NOUS FABRIQUONS UNE VASTE GAMME D'APPAREILS DE CHAUFFAGE TEMPORAIRE AU PROPANE, AU GAZ NATUREL ET AU MAZOUT, DE BRULEURS ET DE CHALUMEAUX AU PROPANE LIQUIDE OU GAZEUX, DE VENTILATEURS ET D'ÉQUIPEMENT D'ENTRETIEN DES COUVERTURES ET DES ROUTES.

AU SERVICE DES ENTREPRISES
ET DES CONSOMMATEURS DEPUIS 1978
OBTENEZ UN PRIX
Testimonials
It is with great pleasure that we recommend Flagro as a preferred supplier and I am happy to give them my whole-hearted endorsement. –
View more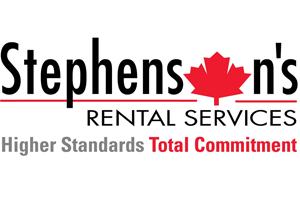 John Flint Director of Climate Services Stephenson's Rental Services
We've been using Flagro in our rental fleet for many years. We trust their ability to stand up to the tough demands of our environment in the construction industry. Their customer service and support is outstanding.
Ves Lukic - Climate Control Branch Manager Cooper Equipment Rentals Limited