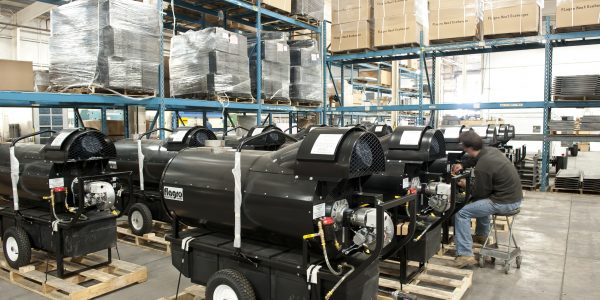 Construction Heating Equipment
For 40 years, Flagro Industries has been manufacturing & supplying the most durable heating products to the construction industry. All products are manufactured in North America and are tested before leaving our factory.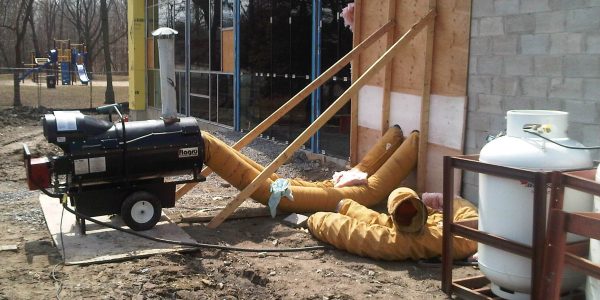 Reliable Rental Equipment
Rental companies can choose from a range of heating products. Indirect & Direct fired, Radiant, Electric, Torch kits and Full containment trailers. BTU/HR ranges; 30,000 up to 2,300,000 in LP, NG or Oil fired units are available
We manufacture a wide array of propane, natural gas, and oil fired temporary heaters, liquid and vapour propane burners and torches, air movers and roofing and road maintenance equipment.

Serving Business
and Consumers Since 1978.
Get A Quote